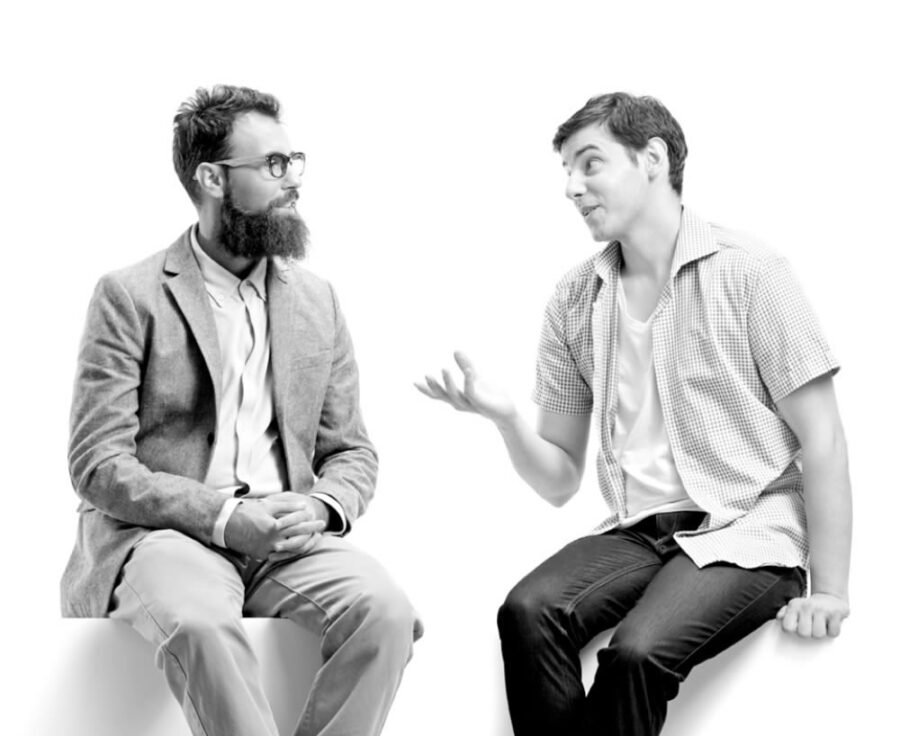 Learning Success
About
Learning Success
Our Learning Success team are committed to empowering individuals to maximise their personal and professional growth through our leadership development programmes. At Learning Success, we believe in the power of applied learning and the transformative impact it can have on your life and career. Our goal is to ensure that you receive the best return on investment by embedding the learning process into your everyday experiences.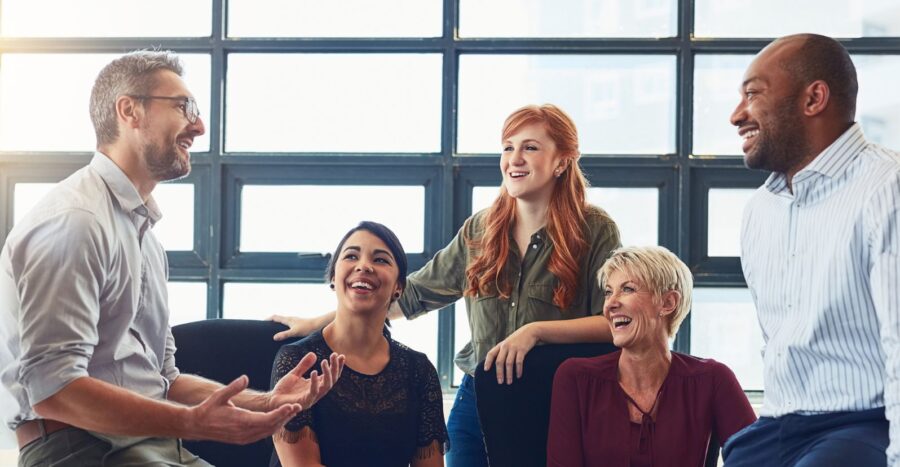 Our unique support system is designed to help you implement your learning in your day-to-day life. While the process and number of touch points differ from programme to programme, we provide personalised support through 1:1 calls with participants, 360 leadership audit and reviews, virtual workshops, and an interactive learner platform with a dedicated delegate community.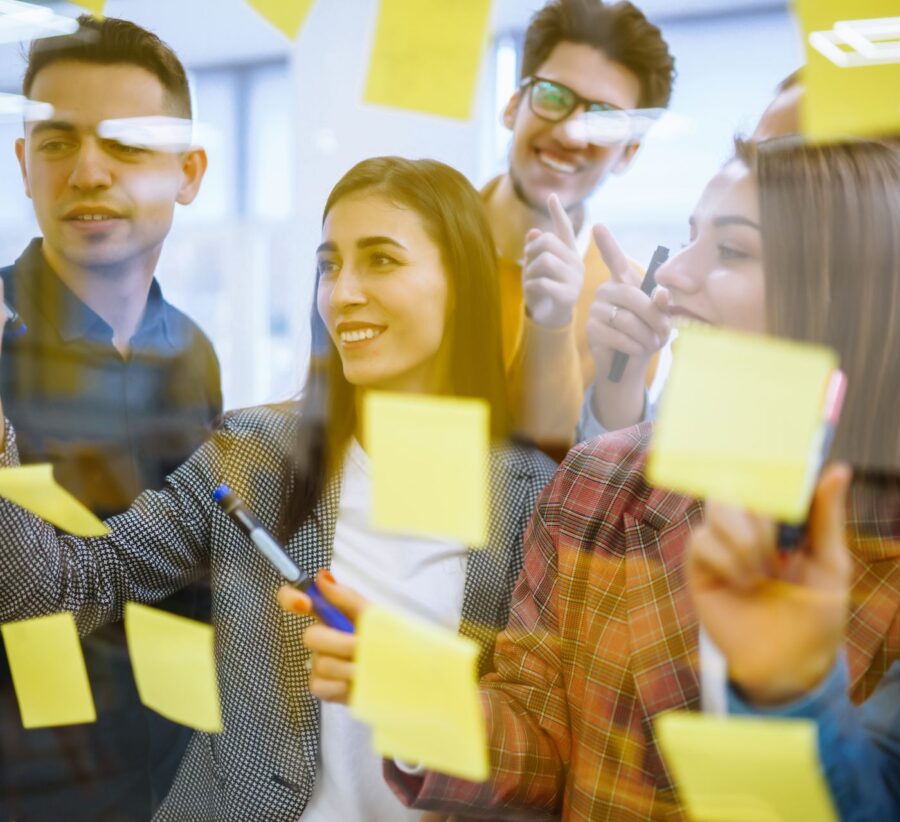 What We Do
The Learning Success team follow the principles of adult and competency-based learning, where one learns best by doing. Our approach is based on the renowned Kolb Cycle, which has been successfully implemented at the Leadership Trust for over half a century. This cycle consists of four stages:
Do: Define your objectives, develop a strategy to achieve them, and identify the resources you'll need along the way.
Reflect: Evaluate your progress, analyze what went well, and identify areas for improvement.
Make Sense: Contextualize your experiences through reflection, allowing you to gain deeper insights and understanding.
Apply: Take what you've learned and apply it in your workplace and personal life, observing the impact of your actions and changes.
By focusing on each stage of this cycle, we ensure that learning is retained and effectively applied back in the workplace. However, we understand that the implementation process can be challenging and time-consuming, often causing companies to lose their investment in training. That's where Learning Success comes in.
What to Expect
Personal Reflection: We provide time for introspection, allowing you to reflect on your experiences and insights gained.
Progress Monitoring: We closely monitor your individual progress and achievement of personal learning objectives.
Reporting and Awareness: We encourage you to share your development with your line managers and peers, fostering awareness and future growth opportunities.
Collaboration and Action Planning: We facilitate collaboration and motivation, enabling you to create action plans based on shared insights and learnings.
Sense-Making: We help you make sense of your experiences, supporting your growth and understanding of how to apply your learning.
Safe Sharing and Peer Feedback: We provide a safe space for sharing your challenges, successes, and receiving valuable feedback from your peers.
Accountability: We encourage peer-to-peer accountability, ensuring that each delegate remains committed to their learning journey.
Through these processes, you'll have the opportunity to reflect on your experiences, apply your learnings to real-world scenarios, and share insights with your peers. This collaborative environment fosters a sense of community and collaboration, enhancing growth and relevance in your respective roles.
---
Get to know our team of professionals and their
skill sets to help you achieve your goals
Learn More