We are very excited to share our new website and branding.
Leadership Trust is 46 years old this year. We have the immense privilege of having a long history. We are stories from the past. We are traditions and a culture that each newcomer inherits. We are 80,000 people who had a go at leadership on our experiential courses, who unite in how their lightbulb moments made them feel.
But we are also people of today preparing the leaders of tomorrow, with different ideas about the leadership of the future. We carry the weight of the past with gratitude. We want to honour it and take what still serves Humanity into the future.
As many other organisations, we have spent the last 18 months in a reflective phase trying to answer that question. We asked ourselves: How do we combine who we were in the past and the reality of who we are today?

And who are we today?
The beauty of being an organisation like Leadership Trust is that you can use the tools you share with clients and apply them to yourself.
So we started with asking ourselves the most important question: what is our purpose? We gathered online and asked ourselves what the purpose of leadership development organisations was and is going to be in a post-COVID world. What are we here for? What is our job? What are we trying to achieve?
Whilst we could share what the findings were (clue: it was very deep and philosophical. Do you know what yours is?) we would prefer to show you through our new website and branding.
Our new branding reflects the Leadership Trust we are. Bold, courageous and different; willing to put ourselves out of our comfort zones in order to grow and evolve both as an organisation and as the many individuals which make up Leadership Trust.
Our new website is simple and to the point. No time is to be wasted on making a difference in your life, and your entourage's life, in your work, in helping you achieve what you are after with less energy.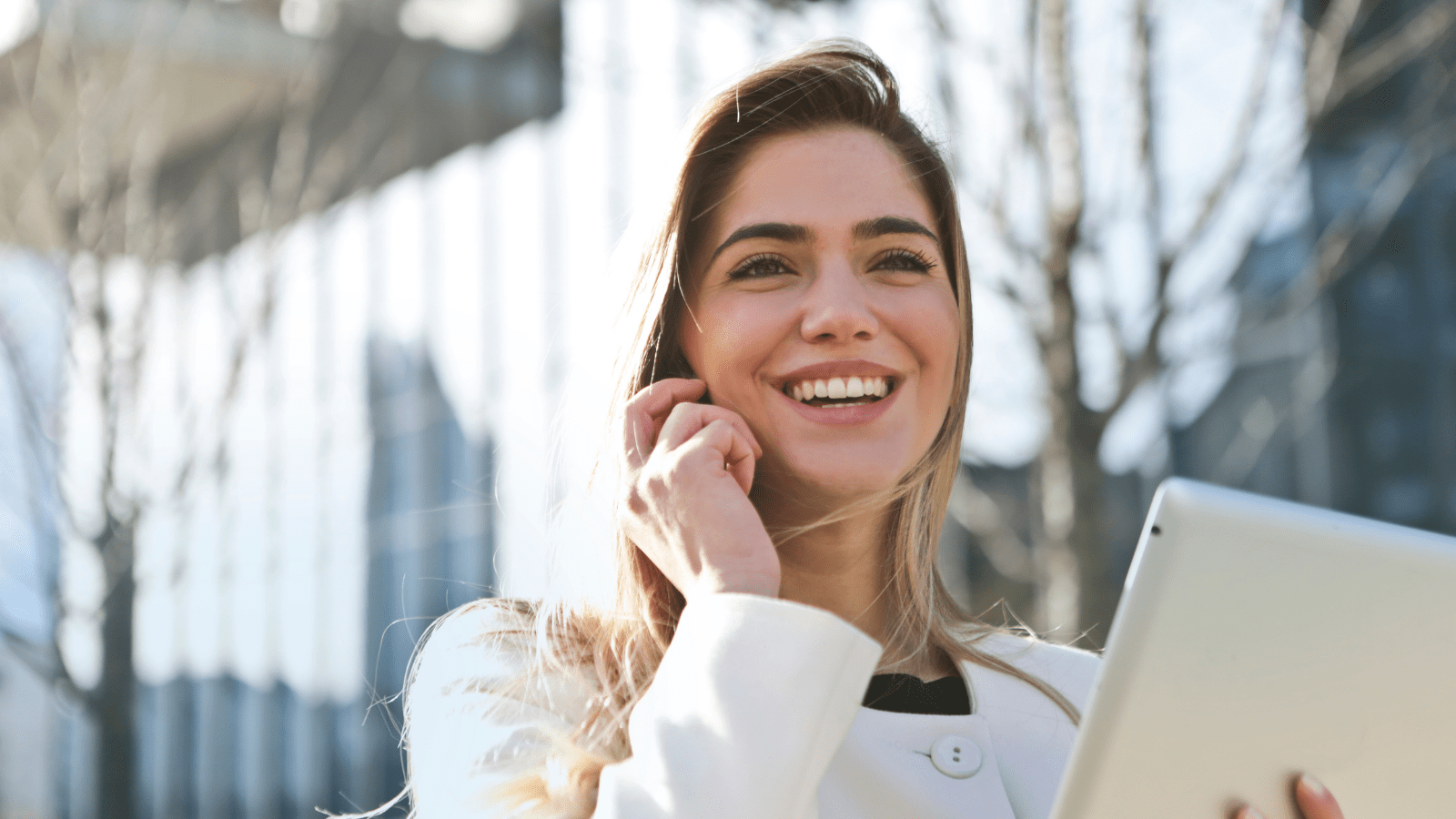 We're telling you what it is we do, how and why we do it. Our blog section provides some deeper insights and a chance to strike up conversations. (If you've been following our recent Women in Leadership series or are signed up as a Leadership Trust Alumni member, you'll know how much we do enjoy a sense of community and an opportunity to chat. )
The website is just the start. 2021 promises to be an exciting year of positive change for Leadership Trust and we're excited to welcome you on this journey of development with us.
Stay tuned as we have many more announcements to make.